With so many people with fewer hours at work (many with student loans looming), it has become more critical than ever to be able to demonstrate your skills to others. Yes, you can make a resume. But if you want to give someone actual examples of your work, then you should look into building a portfolio. This article will go over tips so you can create one.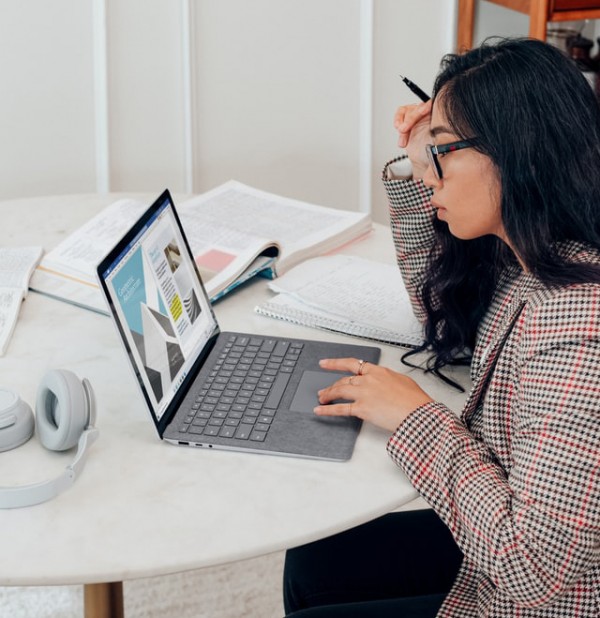 Identify Your Focus
Remember that your portfolio should be tailored to a specific skill. For example, if you like to write articles and create graphic designs, then you should make a portfolio for each. Don't mix these skills together in one portfolio since you want to demonstrate specific expertise to potential employers.
This requires you to look at your skills and previous work in the industry. Make sure that you decide on one that will help you to find remote jobs. Either way, you should focus your portfolio on a single skill to focus on it and reach out to a target audience.
Use Your Best Work
Portfolios exist as a way for you to show your best work to others. When you create a portfolio, make sure that you look through your most recent work to identify the pieces that stick out. You can then put those specific pieces into the portfolio to show off your skills to others.
Remember that you don't need to tackle this challenge alone. If you don't know which works are your best, then you should contact someone in the field or a person you trust. You can then get their opinions on your pieces to help you see which ones you should pick.
Incorporate Some Variety
Remember that variety does wonders in a portfolio. Variety, in this situation, refers to different works that demonstrate a specific skill in various ways. For example, if you want to commission artwork, you shouldn't make your portfolio all portrait pieces. Instead, you need to incorporate other styles, scenery, and ideas.
When you show some variety in a skill, you can demonstrate your flexibility. This means that people will recognize how good you are at your work while also realizing that you're capable of making changes based on what they want. If you include variety in your portfolio, you can impress more people and increase your odds of finding work.
Consider the Design
Whenever you present a portfolio to someone, you need to make sure that you design it to stand out. Sure, you can stick all of your files into an online cloud and give people access to it, but this doesn't show any extra effort. Instead, you need to try something different to draw attention.
For example, if you are an interior designer, you can create a beautiful website that includes pictures of your various designs. This way, when you contact the person, they can see the extra effort you put into your portfolio. Here are a few interior design portfolio examples to show you how you can create your portfolio.
Make It Easy to Access
On top of this, you should always set up your portfolio to make it easy to access. Don't put it on an online site that requires a password to view it. Instead, give people a link to your portfolio or even allow them permission to "view" the portfolio so they can see your work.
No matter what you do, make it so that people just have to click on the portfolio to access it. This will save them some time, avoid any annoyances, and increase the odds of a person looking through your portfolio. After all, people don't want to bother with something if it causes them too much trouble.
Building a portfolio takes some effort on your part, and it can be challenging to select the right pieces for it. However, if you use the tips in this article, you will get a general idea of how you should approach a portfolio. Make sure to spend some serious time on it, identify the works you want to share, and create a portfolio that will help you find work.