The Realities of Developing a Successful Smartphone App
Staff ReporterApr 27, 2020 10:15 PM EDT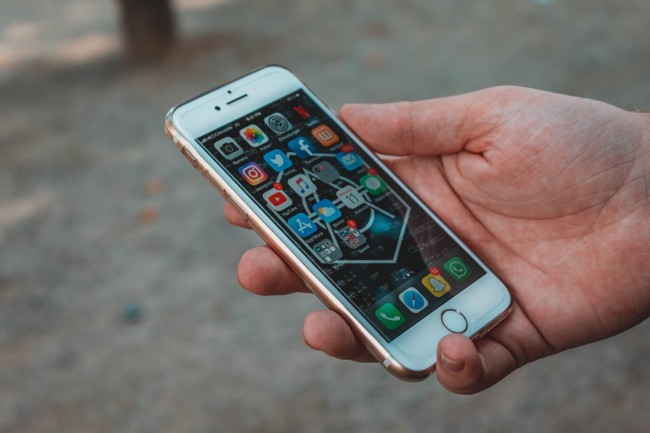 Are apps difficult to build? Well, they can be. Since apps vary so greatly, there is no easy answer to this. Some are impressively complex while others are unbelievably simple. Some apps are at the front end of powerful databases and their back-end systems. These types of apps have been designed over many years. Some have even evolved for decades and solve some of the most complex issues in business, science, security, and math.
No matter what type of app you plan to develop, it is going to take some technical training. Basic developer skills are not always sufficient for building a commercial app. Most smartphone app development projects are more difficult than we realize. It is nearly impossible to breeze through the app development process without facing challenges. The most common challenges that app developers face are design re-work after delivery, functionality, and security.
Design
The initial challenge that app developers face is choosing which development technology is best suited for the app. A decision must also be made to determine if the mobile application should be cross-platform, hybrid, or native. Each offers respective advantages as well as disadvantages. Choosing one that is the most sensible for a given project is not easy. Selecting a uniform development technology may result in unnecessary expenditures. It is recommended to choose the one that will best suit the end-users' target functionality.
Functionality
Another challenge that developers face is dealing with the various screen sizes and devices the app needs to be compatible with. A minimal approach where the app only works on select devices or screen sizes is out of the question. The chief challenge is developing an app that will run cohesively across as many devices and screen sizes as possible. The solution is called Responsive App Design. What it does is provide more flexibility to adjust to the necessary formats and screen sizes.
Security
Security issues are often a concern for most mobile developers. Malware problems and software/hardware fragmentation are among the list of headaches they face. A lot of work must be don to address these types of app security issues. This can be very time consuming and cost a great deal of money. Optimum security recommendations can vary by the operating system. For example, Apple provides strict guidelines for the development of its iOS apps, but for Android apps, these types of instructions aren't officially available. Ensuring security around applications and devices can be daunting with so many device variants and operating systems to address. The best way to approach this issue is by making sure that your app meets optimum security norms, offers a secure space for customer usage, and protects customers' credentials, financial transactions, and other data.
The time and effort you put into developing a successful app can be harrowing but very rewarding in the end. Mobile app development is extremely important for a business. They make it possible for customers to obtain information at the speed of light and remain connected with a brand. Mobile apps are a vital marketing channel that helps businesses expand their reach. Developing a mobile app is a worthwhile venture. It can strengthen customer engagement, increase your brand's accessibility, and cultivate customer loyalty.