Color Theory Gets a Technology Makeover with Appy Pie's Color Wheel
Staff ReporterNov 02, 2019 11:29 AM EDT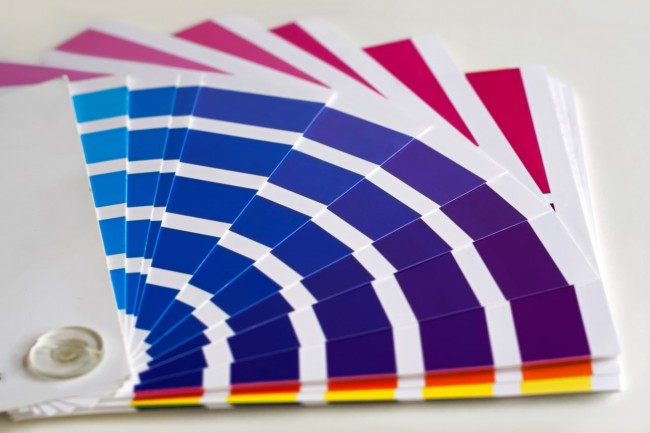 Balancing colors is one of the greatest challenges in graphic design. Even the most advanced graphic designing software today do not provide good color wheels. Appy Pie's Color Wheel is one of the most advanced color balancing tools today. The tool has great potential for aiding professional designers and amateurs in finding the perfect color balance for their designing needs.
Made for both, designers and artists, this color wheel is quite easy-to-use. You can design your next website or create your unique work of art without worrying about finding the 'right' color. With the basic knowledge of color theory, Appy Pie's Color Wheel can be applied effectively and is among the best color pickers online. Yes, that's right! Appy Pie's Color Wheel is a tool which can be used online and does not require you to download anything. The tool gives you crisp, accurate colors. It uses 15 major colors on the color wheel neatly divided into 3 primary colors, with 6 secondary and tertiary colors.
The Color Wheel from Appy Pie uses both, RGB and RYB wheel formats and you can switch between the two as per your requirement. The tool also provides 5 different parameters to customize the original hues. Designers can adjust shade, tint, tone, luminance and saturation to create millions of color combinations.
"Color theory is easy to understand and apply. However, most of the software don't provide a suitable tool to use that understanding. Applications with built-in color wheels are neither accurate nor expansive. Appy Pie's Color Wheel was designed to maneuver this limitation and give the perfect hue for every requirement. The Color Wheel tool works alongside our graphic design software Appy Pie Studio to provide a complete graphic design solution," said Appy Pie CEO Scot Small.
Appy Pie's Color Wheel is a new tool that fulfills all your color balancing needs. It can also be integrated with Appy Pie's Graphic Design Software providing a complete design solution. Appy Pie is well-known for its app-building software and website building software. They also provide workflow automation solutions for scaling websites with their product Appy Pie Connect.
About Appy Pie
Appy Pie, a Trademark of Appy Pie LLP, is an unrivalled leader in the mobile app bandwagon that allows anyone to transform their app ideas into reality, without any technical knowledge. Simply drag and drop the features and create an advanced Android or iOS application for mobiles and smartphones, as easy as pie. You can also install Appy Pie's Android and iOS App and start creating your app on the fly. You can also download the PWA version of your app through PWA Store.